We start with the end in mind, and never lose sight of your objectives.
It doesn't really matter if your display project involves merchandising, requires an interactive or promotional POS, or is more of an environmental experience. What ultimately matters are results. Trust the professionals at Diamond Marketing to collaborate with your team to develop a solution perfectly matched to your objectives—one that began and stayed true to your vision.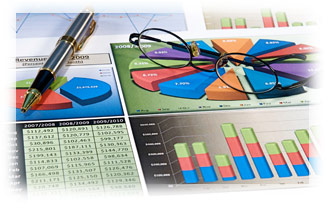 Market Research & Photo Audits
Prior to conceptualizing a merchandising solution we take pride in our commitment to due diligence. Strategies in this stage range from conducting a focus group in search of which key components trigger a purchase to evaluating the in-store display environment. We believe that the better informed we are, the higher rate of success you will have.
Design
Design is king here at Diamond Marketing. We feel that with a great design, everything begins to fall in place. Once given a direction, we begin with simple pencil sketches and have the capacity to end with full color 3D renderings; Literally bringing your idea to life. From there we're sure to tweak the designs based on prototype engineering and ultimately design you an easy-to-use, custom instruction sheet that allows clear and simple installation.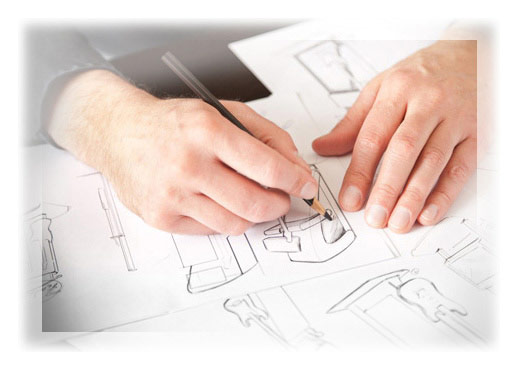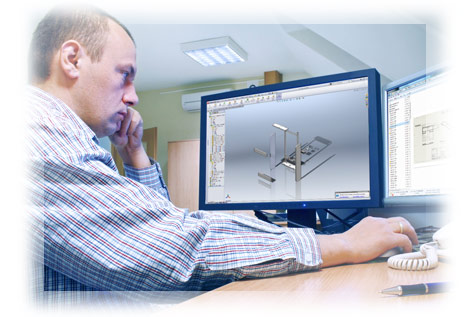 Engineering
We aim to transition from design to engineering seamlessly, every time. Using a number of state-of-the art programs including Solidworks and CAD, we ensure each display is constructed with the most effective production strategy. Meticulous engineering ensures in-store durability, ease of set up and take down, and most importantly, effective execution of merchandising needs
Project Management
Creating the perfect in-store display can be a lengthy and complicated process from start to finish. Our dedicated team works every day to properly manage every facet of the project. Every part of our business—from design to sales to production—works closely together to ensure each step of the way is an effective and enjoyable experience for everyone involved.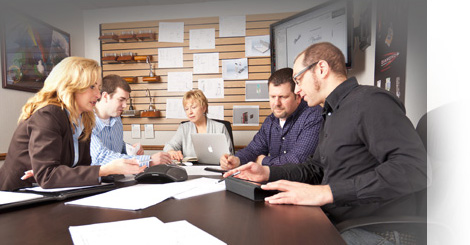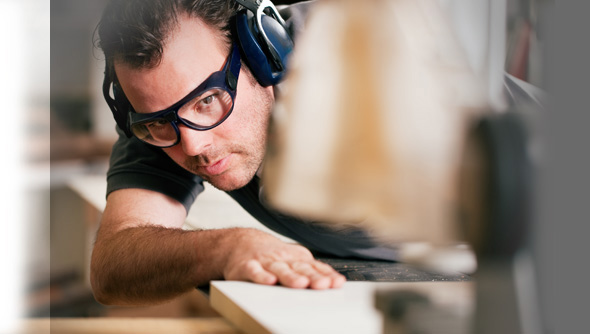 Prototyping
Prototyping is an exciting step moving toward a great in-store display—where ideas and concepts come to life. It's where kinks are worked out and a marketing masterpiece emerges. Our veteran production team works side-by-side with our dedicated vendor network to craft the first physical sample of your desired display.
Production
At a glance, most see production as the physical producing and gathering of components, assembly and ultimately, logistics to the required destination. At Diamond, it is much more than that. Our production team works internally to coordinate everything from ballpark quoting to global shipments. We see this as a tremendous advantage as it gives us a head start on any issues that may arise. We also spend a lot of time at our manufacturing sites randomly selecting and setting up full displays PRIOR to shipping. Doing it right the first time, every time, is our motto.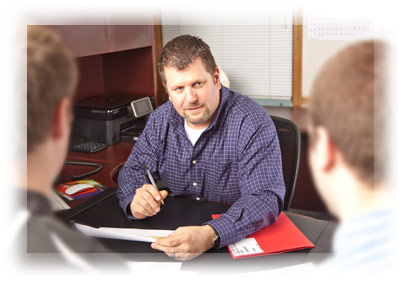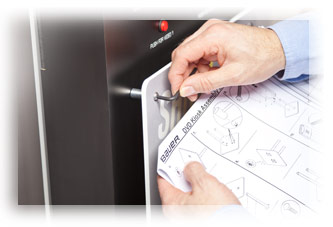 Assembly
Some custom displays only make it to a few stores; others can be seen at thousands of retail locations across the US. For the latter, efficient assembly is of the utmost importance. Often times, well coordinated, thorough assembly can save quite a few marketing dollars and protect against faulty production.
Warehousing
At Diamond, our warehouse is just as much a part of our business as our main office. Centrally located in Hartford, Wisconsin, our warehouse offers a dedicated staff, all encompassing operations and global transportation capabilities.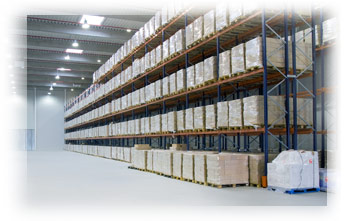 Logistics Management
Effective and efficient logistics is an ever-important aspect of the merchandising business. With clients across the globe, we understand the importance of having a well-oiled global supply chain. All of this, while keeping it in the family! Diamond works in partnership with Hartford's own, LAUFER Trucking. We also have extensive experience with many major trucking and logistics companies throughout the US, and will coordinate with your preferred trucking company as well.
Customer Service
They say small guys pack a big punch. The point is we may not be the largest display company, but we pride ourselves in having excellent customer service, flexible services and nimble processes. Our horizontal structure enables direct interaction at every level. Whether it is at the initial design stage, prototyping, production logistics and beyond, you'll work with the same familiar faces. Service doesn't stop at the completion of the program—help is just a phone call away for as long as you need it.